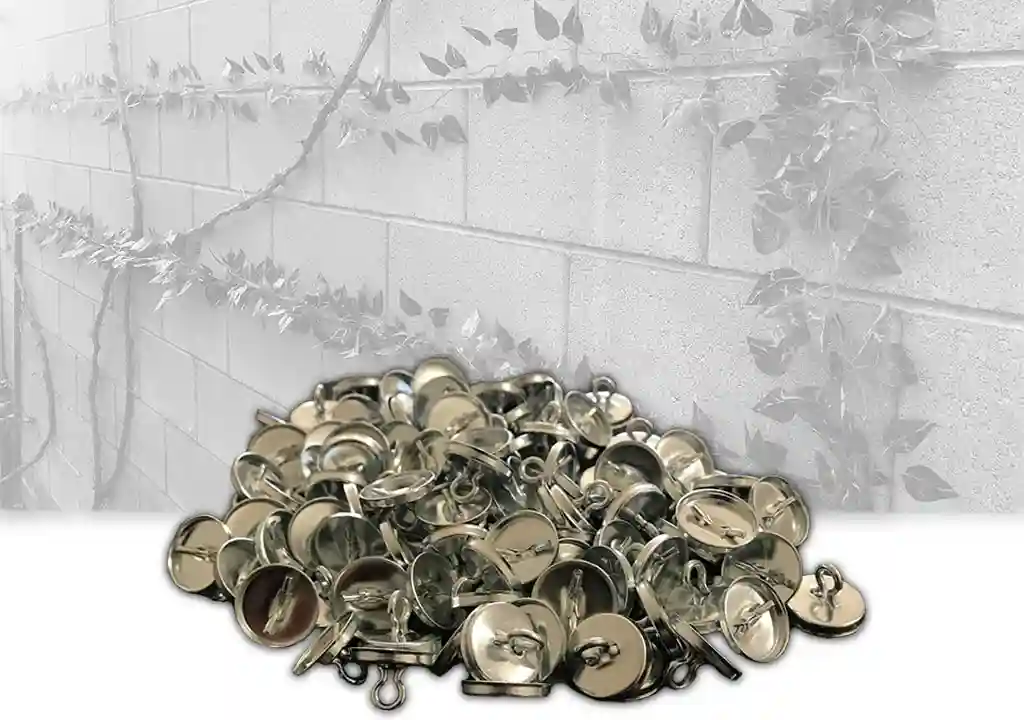 FAQs
Updated 07/22/2021
Here are some of the most asked questions about our products and service. Hopefully, You will find what you are looking for in here. If you have any other questions please feel free to contact us.
Anchors
How much weight can each trellis anchor hold ?
In short, using our adhesive, each trellis anchor can hold about 1lb of object. Since user will be using multiple anchors to hold their trellis or other plants, it should not be a problem to hold your trellis. If you are using other brands of adhesive, it hard for us to estimate how much weight each anchor can hold.
Payment
Is it safe to purchase on your website?
Absolutely, We offer Paypal and stripe as our payment processor. The moment you landed on our website all web traffic is encrypted with the highest standard of encryption.With stripe as our credit card processor, all your credit card information is handled safely. None of customer service representative will see your credit card information. Stripe is one of the largest payment processor. Click
here
to learn more about Stripe and their privacy policy.